Meet

your course instructors

Black Belt in Thinking is largely self-led. But, throughout, you'll enjoy continual backing and support from expert instructors with a long and successful track history in teaching this course.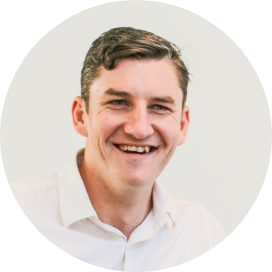 Peter Cronin
Peter is Director of ViAGO International's Australian operations and a Black Belt in Thinking Presenter.
Peter is endlessly fascinated with the way people think and learn. He has been a Black Belt in Thinking presenter for nearly a decade, having presented the program to more than 250 people, spanning 4 continents in multiple cities. He is also an expert in teaching Eli Goldratt's Theory of Constraints Thinking Processes (System 1 and 2 thinking techniques) to people.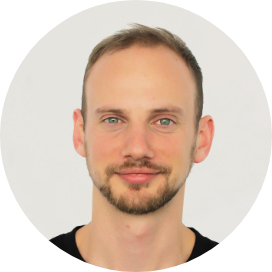 Jarrod Saxton
Jarrod believes that any problem solving and decision-making tool must be applied in order to be useful. That's why he loves working with participants to hone their ability to apply the Black Belt in Thinking tools.
He encourages BBIT participants go beyond theory and apply the tools to analyse actual work environments and personal situations so they can enact real change. Jarrod has both applied, and guided others with the tools in a range of different areas, including teaching, software, relationships, strategy and sales — from business start-ups right through to billion-dollar companies.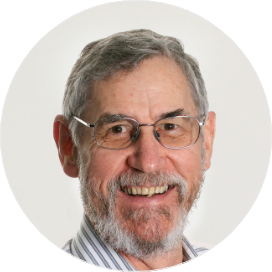 Bruce Cronin
Bruce Cronin has been working with and teaching Black Belt in Thinking tools (and their Theory of Constraints underpinnings) since 2012. Bruce says he continually learns from instructing and derives enormous motivation from seeing participants make breakthroughs in their thinking (and their lives).
Bruce has a BCA Degree with an accounting major and a corporate background in telecoms and banking. He managed a $100m New Zealand community fund for 18 years. He has also served as a Trustee of the nearly billion-dollar Tauranga Energy Consumer Trust and on a number of other corporate and community Boards.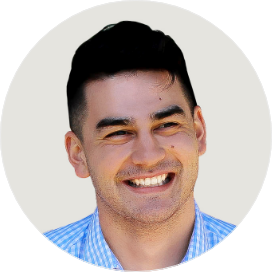 Luke Wassenaar
Luke has been working with the Black Belt in Thinking tools since early 2015. Since then, he has been using the tools to solve problems, deliver projects and provide training all across the world. Now an instructor, he loves sharing those real-life applications of the tools with participants and helping them apply the tools to their own situations.
The tools and frameworks provided make problem solving and decision making simpler, no matter what industry, company position, or country you are in. Learning the BBT tools, and the language that goes with it, will change the way you think. You see problems more clearly, solve them more logically and in general become a better thinker.