FREE Course offer for TOCICO Members and 2023 Conference Attendees
All attendees at TOC Innovation Summit 2023 are invited to attend our cohort-based Black Belt in Thinking Courses for FREE (valued at AUD$1,860).
Please register your interest below.
Register your interest for a cohort
Complete the form or email [email protected] with a preferred *Thinking Foundations cohort start date and one of our team will be in touch.
*Thinking Foundations is a mandatory pre-requisite that you must complete before enrolling in our other courses.
If you have an immediate question, please also fill in the message field.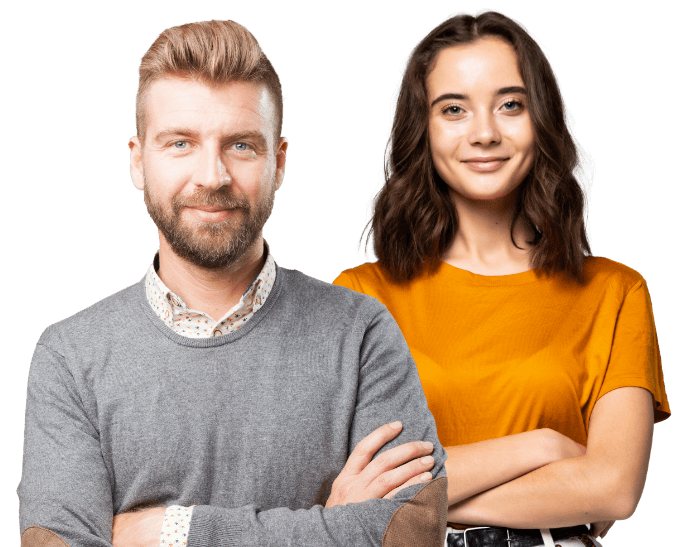 Who should attend the Black Belt in Thinking
Leaders
who want to develop their critical thinking skills and ability to optimise strategy on the fly.
Entrepreneurs and Business owners
who want to solve bigger problems and solve them more robustly.
Self-improvement fanatics
who want to improve their life from the quality of decisions they can make.