THINK FAST,

Act Purposefully
Equip your brain with
powerful, proven critical thinking tools you can leverage to rapidly crack the complex business challenges and life situations that normally demand analytical thinking.
Courses start from just $320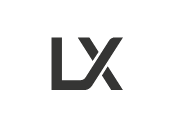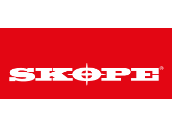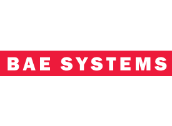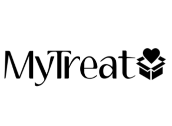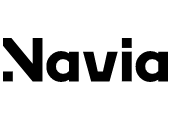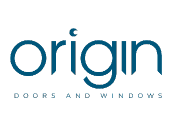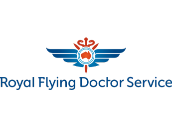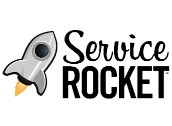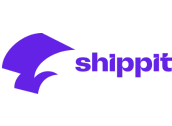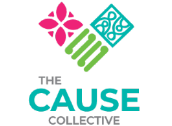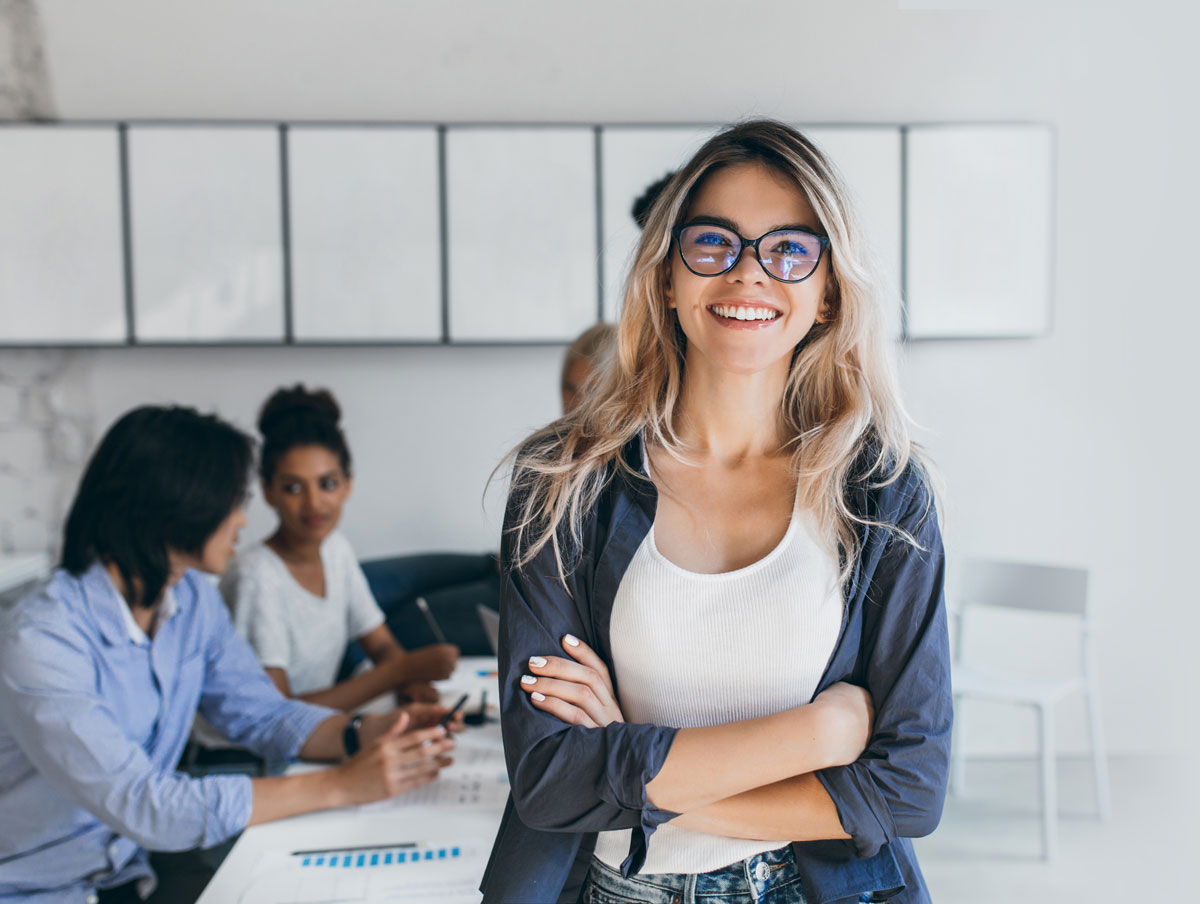 It's time to upgrade your critical thinking tools.
Your business challenges are complex.
You can never seem to arrive at the right solution quickly enough — or with sufficient self-belief.
Fast decisions are often suspect to emotion or unconscious bias. The Black Belt in Thinking trains you in processes that will deliver strategic insight in an instant while equipping you with tools to identify hidden bias that often conspires to sabotage your plans and keep you from your goals.
If momentum is critical to your success, Black Belt in Thinking gives you the problem-solving tools to gain and preserve it.
Simple yet effective tools for critical thinking that will
generate breakthrough solutions.
You'll walk away from Black Belt in Thinking able to:

Accurately identify a course of action and turn that into a detailed implementation plan

Persuade others to your cause with an irrefutable chain of logic

Rapidly identify questionable proposals and why they are flawed

Improve your odds of success even before you start a course of action
"I feel like I have the skills to tackle any challenge my life or my business throws at me and also more ability to teach my team the logic behind the actions required."
About three-quarters of the way through the course I suddenly had a "The Matrix" moment where everything clicked into place and all of a sudden I felt I had the ability to filter incoming information 10 times quicker than I could do beforehand.
So the first step is to really, truly understand what the problems are, and how they interact with each other. And the result will scare the hell out of you! It will also explain why all the stuff you've been trying for years never seems to fix the problems permanently.
Newsletter sign-up
Sign up here to get the latest blog posts, podcasts, and course updates.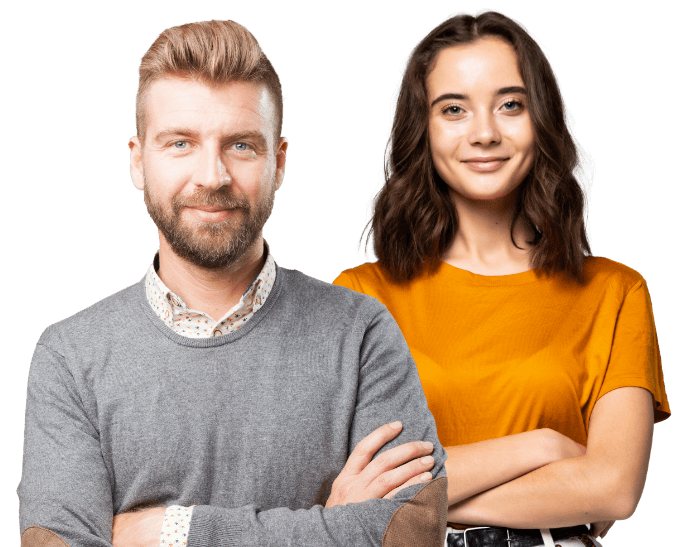 Black Belt in Thinking will revolutionise your approach to decision making and problem solving
You'll learn a new process to identify the true causes of unsatisfactory outcomes — one that uses a logical and verifiable chain of cause-and-effect.
You'll become adept at recognising implicit beliefs about the nature of your problems that become roadblocks to change and keep you and your team from making progress.
And you'll learn to identify and resolve fundamental goal conflicts that underpin most problems and cause people and teams to vacillate between one course of action and another.