*This course is a mandatory pre-requisite that you must complete before moving forward to the others.
Payment
Foreign currency payments will be converted and charged in Australian dollars at the current exchange rate (fx) charged by the payment processing service at that time.
Payment method
All payments will be made through Shopify upon registration.
Please contact ViAGO (course organiser) at [email protected] if you would prefer to pay via an invoice.
Refunds and guarantee
We want this investment to be 100% risk-free. If you don't find the course valuable, we'll happily refund your full payment, no questions asked.
Request funding
Download and customise this letter to ask your boss/company to invest in your leadership development.
Not sure? Try our free Thinking Differently short course.
If you're unsure about the commitment and value, why not try our Thinking Differently introduction online course.
Contact us to find out more or register your interest for the next course
Complete the form or email [email protected] and one of our team will call you back to answer your questions, discuss upcoming course dates or help with registration. If you have an immediate question, please call us (ViAGO) during normal business hours (AEST/NZST) on +64 27 298 2240.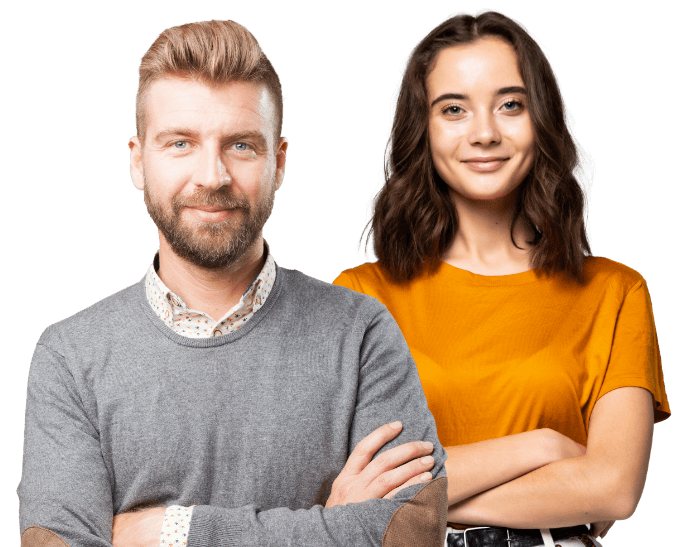 Who should attend the Black Belt in Thinking
Leaders
who want to develop their critical thinking skills and ability to optimise strategy on the fly.
Entrepreneurs and Business owners
who want to solve bigger problems and solve them more robustly.
Self-improvement fanatics
who want to improve their life from the quality of decisions they can make.