Next class date:
10th Oct 2022
Places are strictly limited in each class to maximise learning value. Once you've registered your interest, you'll go to the head of our list for the next available session. Express your interest now.
Not sure? Try our free Thinking Differently short course.
If you're unsure about the commitment and value, why not try our Thinking Differently introduction online course.
Want to know more or register your interest for the next course?
Complete the form and one of our team will reach out to answer your questions, discuss upcoming course dates or to arrange payment.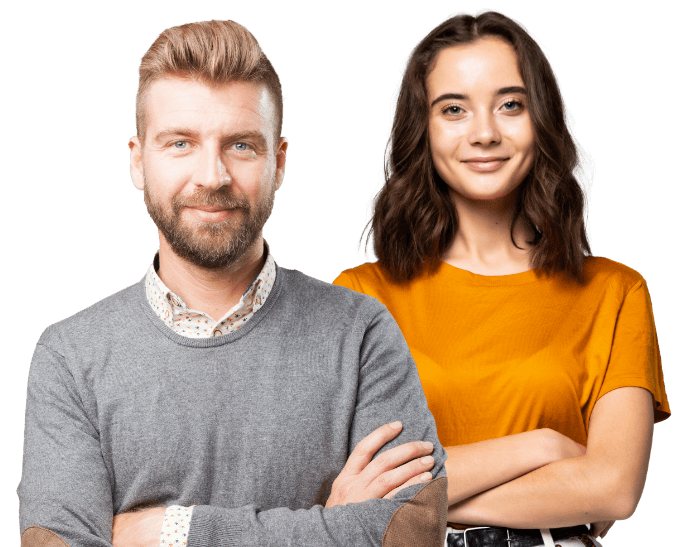 Who should attend the Black Belt in Thinking
Leaders
who want to develop their critical thinking skills and ability to optimise strategy on the fly.
Entrepreneurs and Business owners
who want to solve bigger problems and solve them more robustly.
Self-improvement fanatics
who want to improve their life from the quality of decisions they can make.